Thank you for attending
IWSSIP 2021
The Proceedings of IWSSIP 2021 are under review with the publisher. We shall inform all authors once it is ready.
Thank you for your patience.
We invite you to Bratislava. Virtually or in person.
The 28th International Conference on Systems, Signals and Image Processing, IWSSIP 2021 will be held in Bratislava, the capital of the Slovak Republic, from June 2 to June 4, 2021 and hosted by the Slovak University of Technology in Bratislava.
IWSSIP brings together researchers and developers from both academia and industry to report on the latest scientific and theoretical advances, to discuss and debate major issues and to demonstrate state-of-the-art systems. IWSSIP 2021 will follow the successful events previously held Niteroi/Rio de Janeiro, Osijek, Budapest, Manchester, Poznan, Zagreb, Bratislava, Maribor, Bucharest, Prague, Chalkida, Rio de Janeiro, Sarajevo, Vienna, Dubrovnik, and London. Now IWSSIP is calling for papers about but not limited to the listed topics.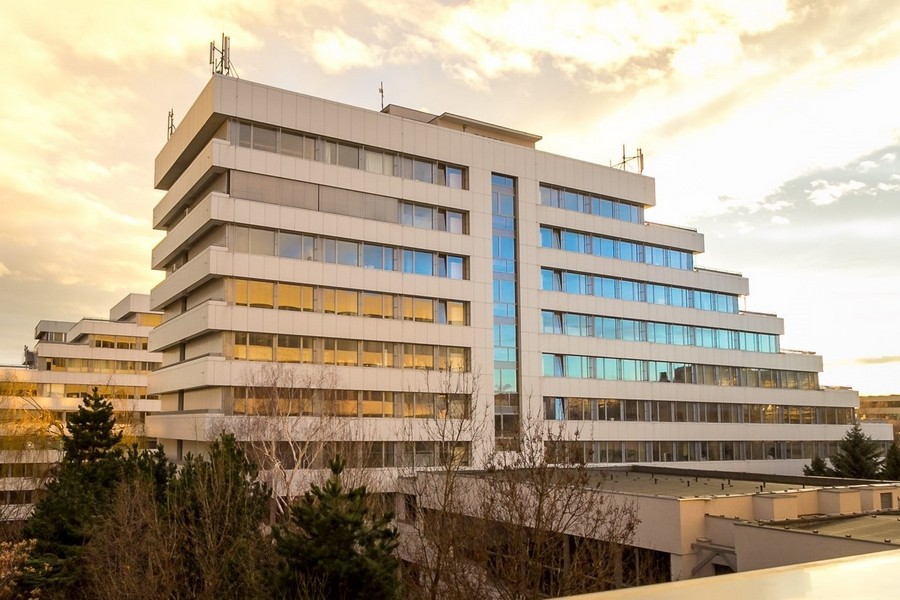 The program includes keynote and special lectures presented by eminent experts in the field, peer reviewed papers and invited sessions about but no limited to the following topics:
Signal Processing
Image and Video Processing
Speech and Audio Processing
Multimedia
Human Machine Interface
Machine Learning
Security
Networks
Wireless Communications
Modern ICT in e-learning
Gregor Rozinaj
Slovak University of Technology, Slovakia
Juraj Kačur
Slovak University of Technology, Slovakia
Radoslav Vargic
Slovak University of Technology, Slovakia