DUBROVNIK -

"Pearl of the Adriatic"




---
Dubrovnik is one of the most beautiful towns on the Adriatic Sea coast of Croatia, positioned at the terminal end of the Isthmus of Dubrovnik. Dubrovnik is steeped in stunning architecture and sculptural detail, and boasts spectacular churches, monasteries, museums, and fountains. It is called "Pearl of the Adriatic" and is listed in the UNESCO list of World Heritage Sites since 1979.
The city of Dubrovnik (Ragusa) was built on maritime trade, and became the only city-state in the Adriatic to rival Venice. Supported by its wealth and skilled diplomacy, the city achieved a remarkable level of development during the 15th and 16th centuries. Furthermore, Dubrovnik was one of the centres of the development of the Croatian language and literature, home to many notable poets, playwrights, painters, mathematicians, physicists and other scholars.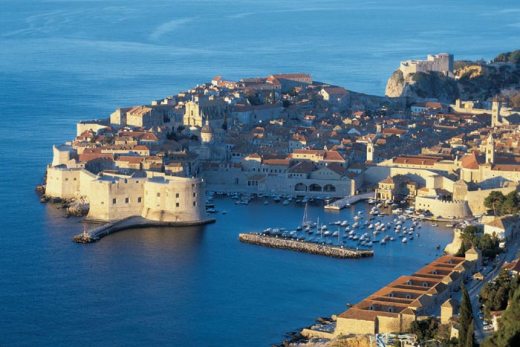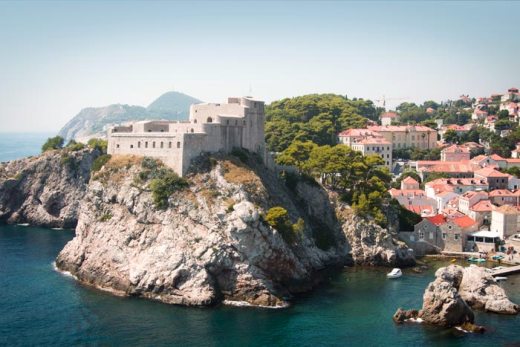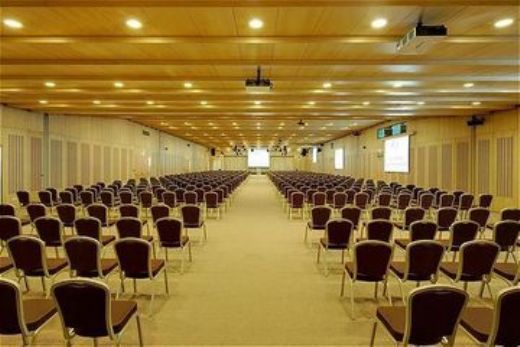 The Dubrovnik city walls are the major attraction for visitors and one of the best preserved fortification complexes in Europe. The 1940-metre long walls encompass five forts and sixteen towers and bastions. Lovrjenac Fort is situated to the west of the Old City on a 37 metre-high rock. The symbol of Dubrovniks survival and freedom, the fort was used for the defence of the city and the western Pile gate.
For more information about Croatia please visit this web-site.
---