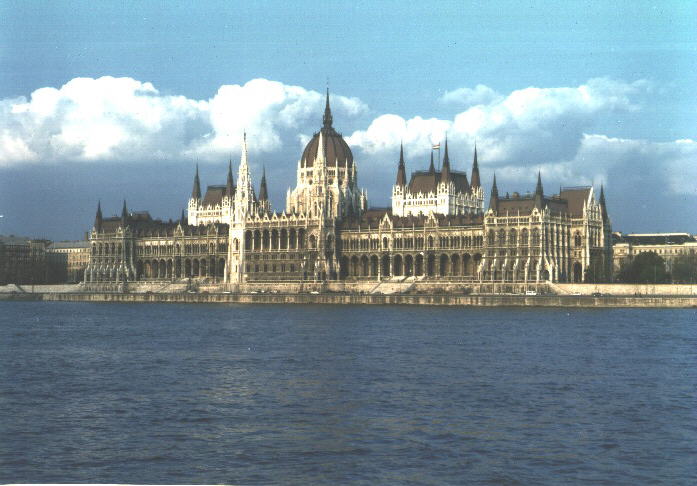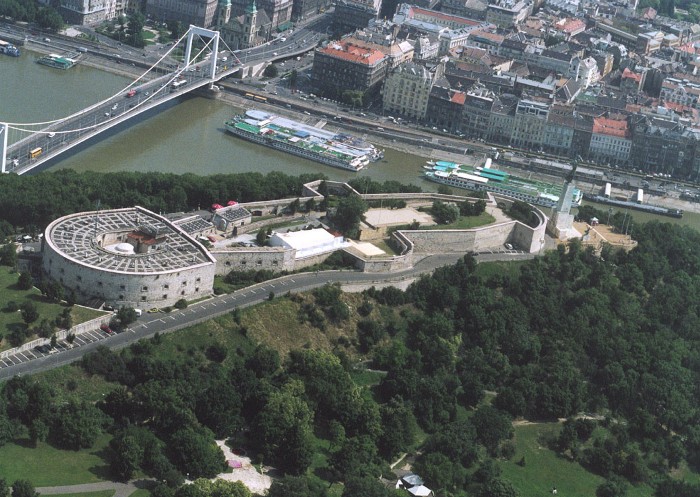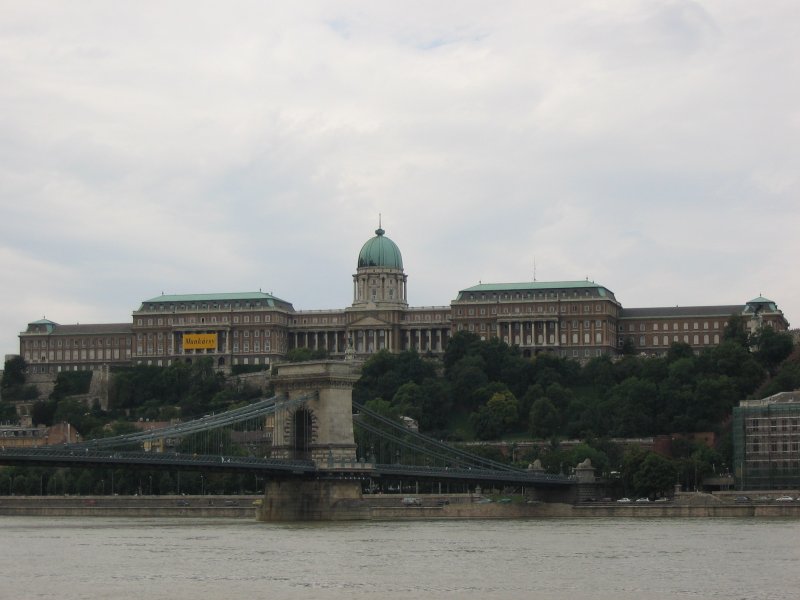 WELCOME
The 13th International Conference on Systems, Signals and Image Processing (IWSSIP 2006) is co-organised by the Budapest University of Technology and Economics, Hungary and Technical University of Kosice, Slovak Republic, in cooperation with IEEE, IEEE Region 8, IEE, IEEE Hungarian Section, EURASIP. IWSSIP 2006 is an International Conference on the theoretical, experimental and applied signal and image processing techniques and systems which brings together researchers and developers from both academia and industry to report on the latest scientific and theoretical advances, to discuss and debate major issues and to demonstrate state-of-the-art systems. IWSSIP 2006 follows the successful events previously held in Budapest, Manchester, Poznań, Zagreb, Bratislava, Maribor, Bucharest, Prague and Chalkida.

The conference takes place in Budapest, the capital of Hungary, located in central Hungary.

For further information, please contact us at iwssip06@cyberspace.mht.bme.hu.